Yolda keeps on trucking with $5 million bridge round!
Istanbul-based freight tech startup Yolda has pulled into the petrol station to tank up with a $5 million bridge round. Since raising $1.9 million in a seed round back in June 2021, Yolda has been growing at full speed in Turkey, making strides in growing cross-border orders and establishing its operations in Germany. Since inception, Yolda has raised $8 million in funding, not to mention the completion of 8 thousand trips and over 30 thousand shipments.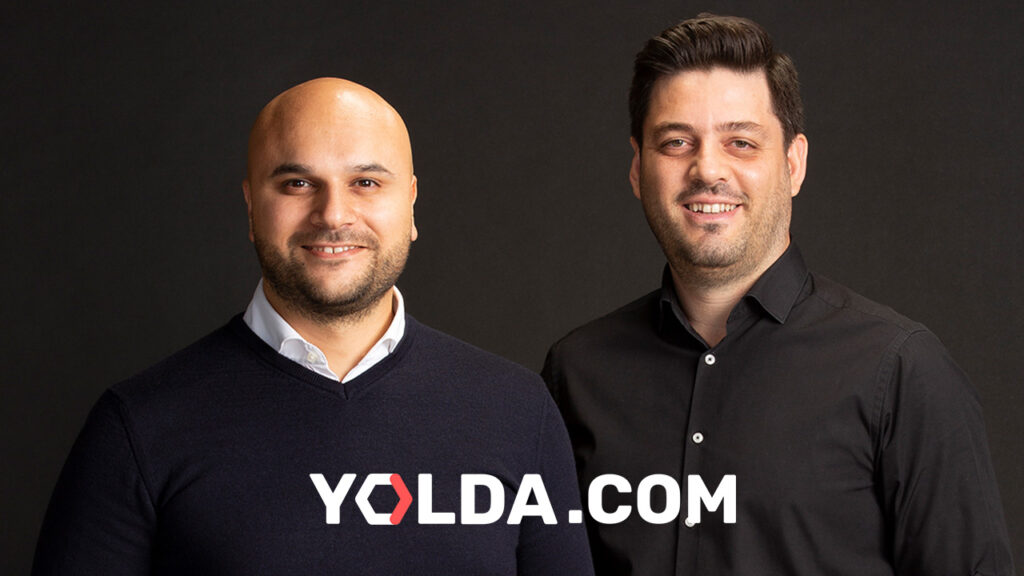 "We will continue to invest in our technology following this bridge round. Our clearly defined technology roadmap focuses on enhancements for our suppliers including location-based services, improved algorithmic load/vehicle matching and dynamic pricing developments for efficiency purposes. We will continue to pursue our vision of becoming a data and product-oriented company abroad as well."

C. Murad Özsert, Co-founder & CTO
—  As Collective Spark, we are more than happy to participate in Yolda.com's bridge round in its pursuit to become the leading digital road freight logistics solutions partner in LTL shipments across continental Europe.