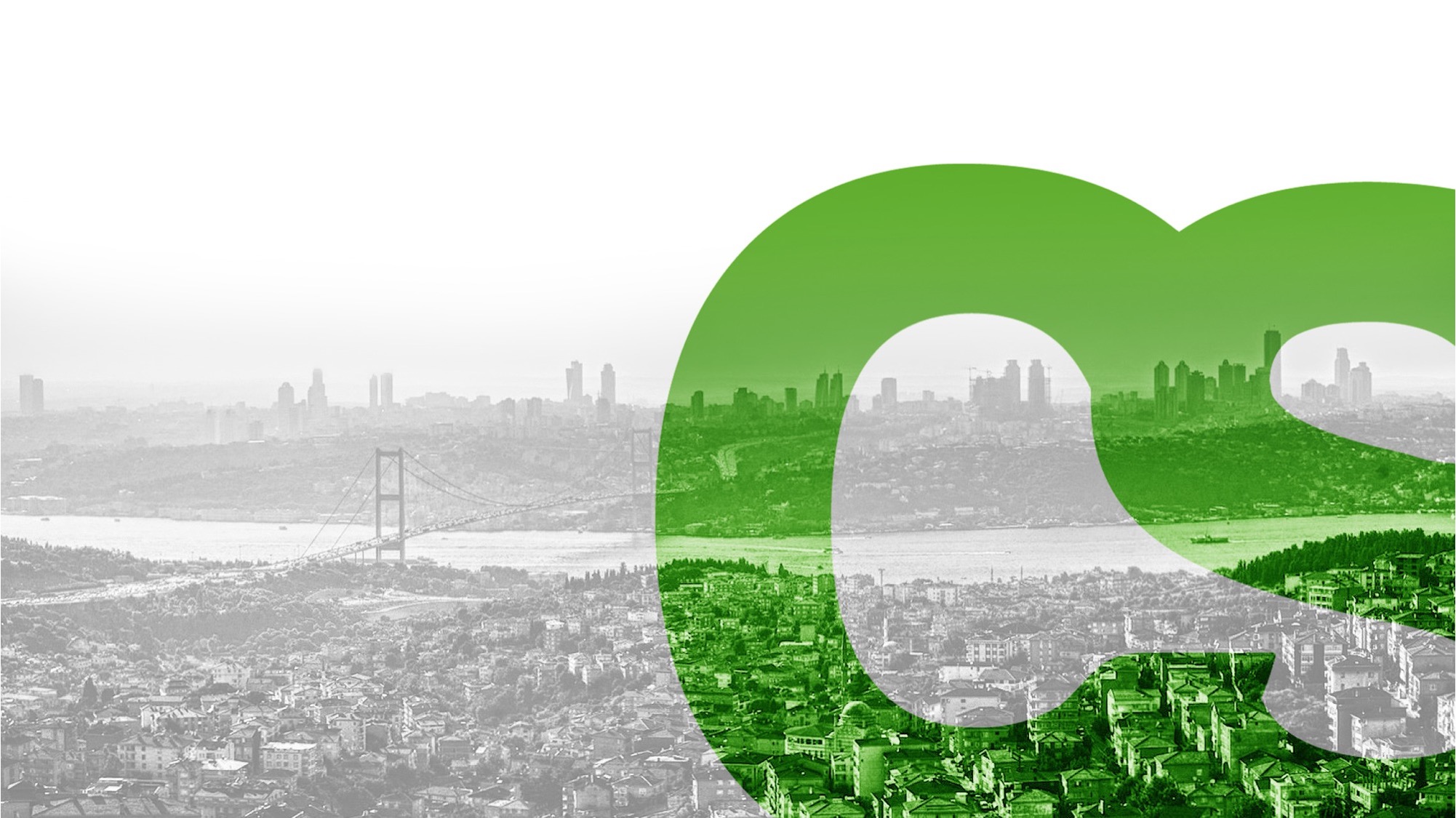 We partner with ambitious tech founders early on
About Us
We focus on early-stage technology ventures. We aim to back and elevate highly driven hustlers and hackers who want to build scalable, disruptive businesses.
Target Stage

We invest in pre-seed, seed and Series-A stages, where we believe we can add the most value

Ticket Size

Our initial ticket size is between $500K to $1M and we can go up to $5M per startup including follow-on rounds

Category Focus

We are mostly category agnostic but we have predominantly invested in fin-tech, marketplaces, SaaS/enterprise, gaming and ML/AI

Operational Support

We back our portfolio companies with operational support across product & technology, growth & marketing, strategy, recruitment and finance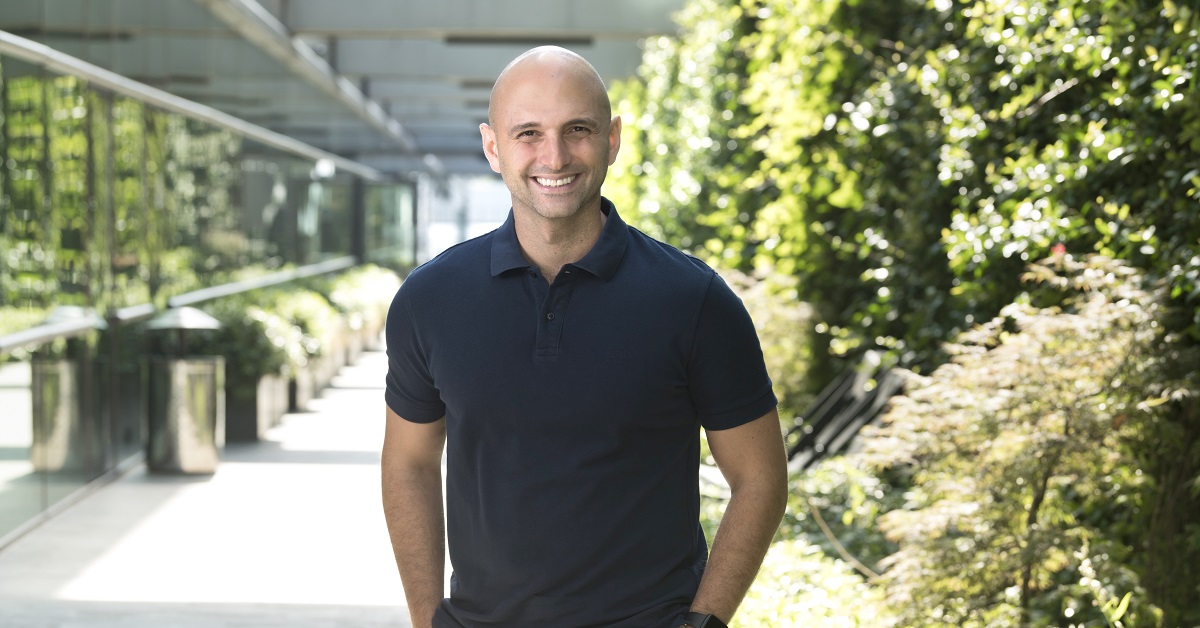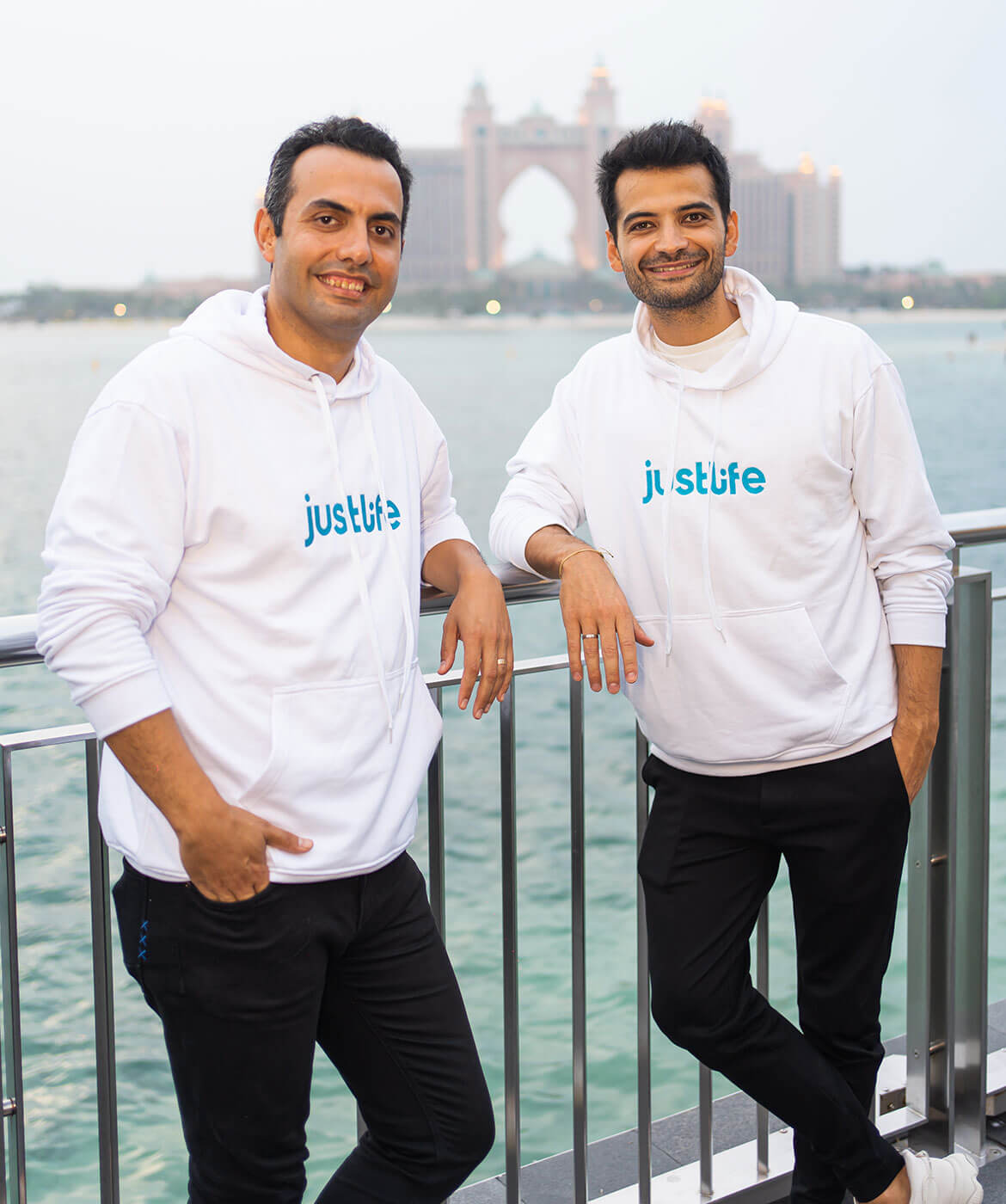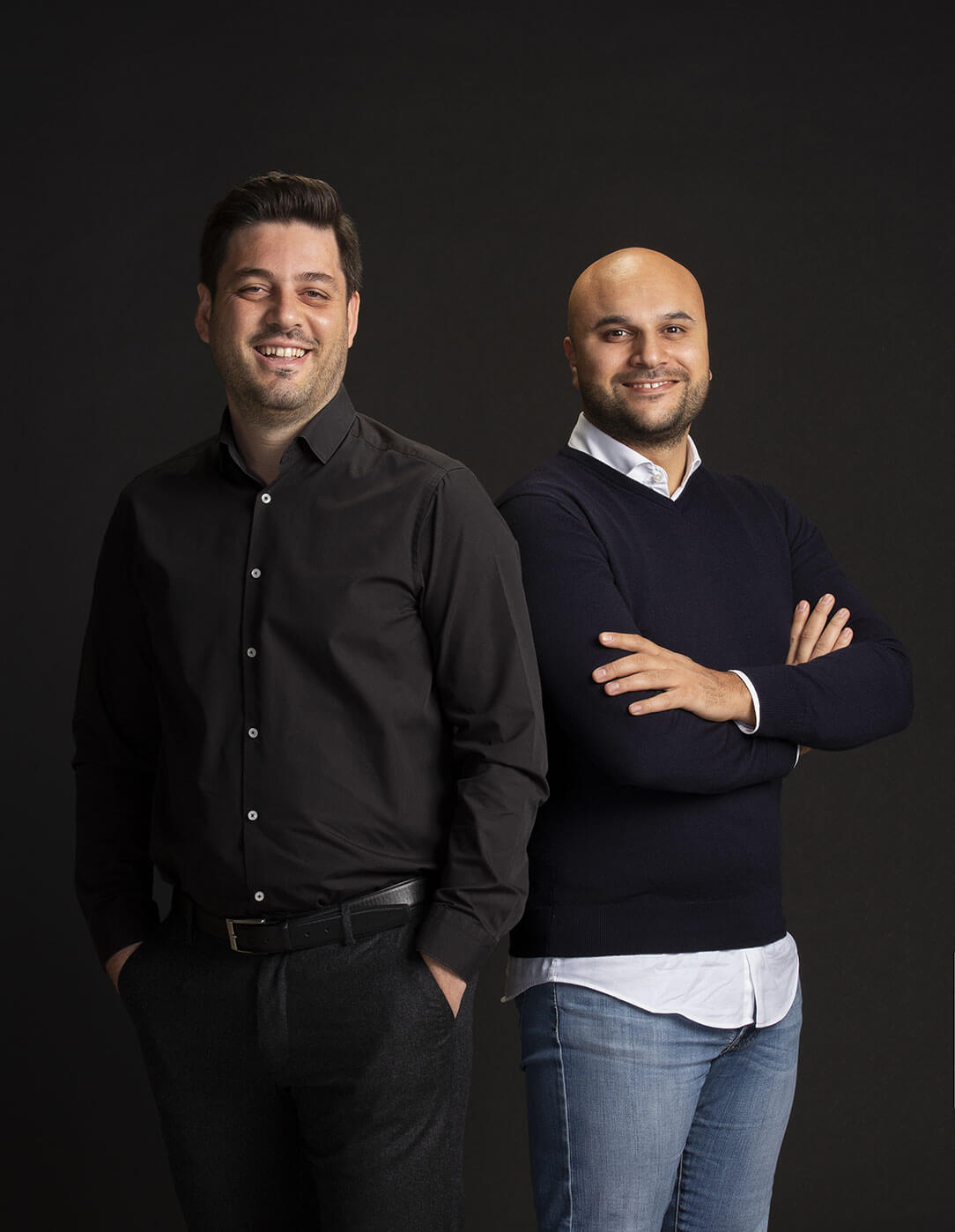 From our founders
"Our partnership with Collective Spark has been beneficial on a number of fronts including their thought leadership in expanding our access to alternative sources of financing such as asset backed securitization which was key to the sustainable growth of our business. Their tech and marketing ops team have been instrumental in shaping our broader strategy as well."
Founder & CEO
Tarfin
tarfin.com
From our founders
"We are happy to have partnered with Collective Spark and have been benefiting from their experience in service marketplaces. Collective Spark has been helping us refine our strategic thinking as we work towards positioning Justlife as a leading super app in our target geographies."
Co-founders
Justlife
justlife.com
From our founders
"Collective Spark led our pre-seed round in May'20 and participated in all three funding rounds to date. Their approach as an early-stage operational VC has been helping us to a great extent as we embarked on a journey to disrupt the logistics industry in Turkey and abroad."
Co-founders
yolda.com
yolda.com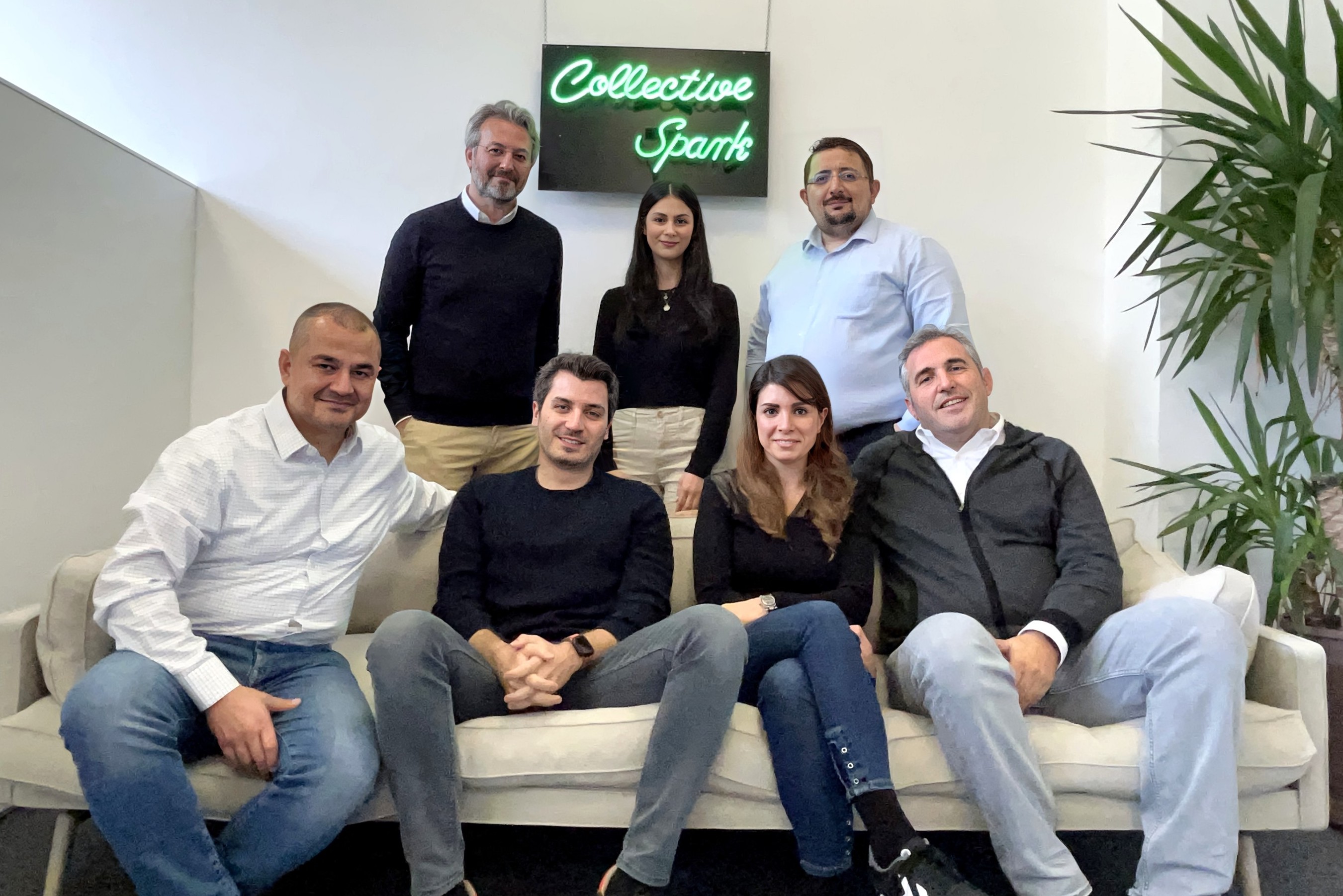 Our Team
We know that building a venture is a hard journey with limited resources.
That's why we support founders on this journey with resources dedicated to their success.
Meet our team