Veloxia raises $3M to expand beyond idle mobile games!
We are more than happy to announce our first gaming investment in Veloxia, a mobile game development studio committed to developing and publishing innovative games in exciting genres.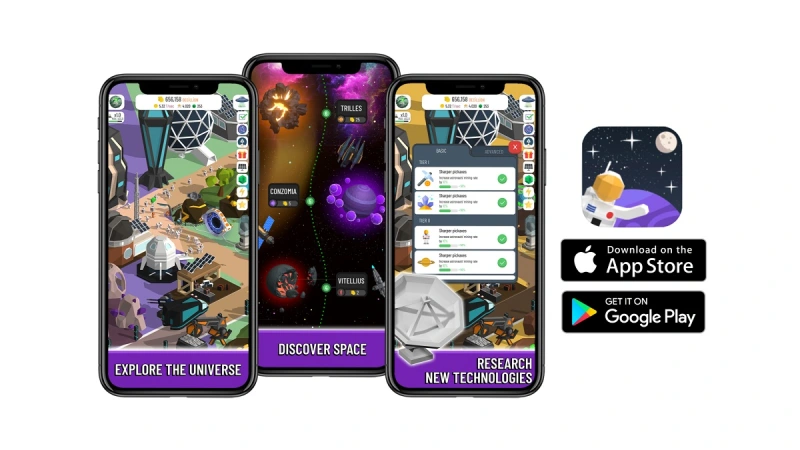 The Istanbul-based Veloxia is the latest Turkish game company to raise a significant round of money. In mobile games, Turkey is starting to become so hot that you could compare it to Finland, which gave birth to gaming companies such as Supercell and Rovio. In recent years, Turkish game companies have also become hot commodities, with Zynga acquiring Peak Games last year for $1.8 billion.
Tugay Alyıldız, Melih Gündoğdu, and Mehveş Altay started the company in June 2019 to create innovative products on a global scale in mobile gaming. Veloxia published Space Colony: Idle in late 2019, and it has been ranked among the top strategy games and achieved nearly a million downloads.
The company wants to build a portfolio of games across a variety of genres. Alyildiz has experience in consulting, strategy, investment, and finance. Gundogdu is the chief operating officer and a management engineering graduate, with experience in consulting, strategy, investment finance. And Altay is the chief technology officer.
The company is currently working on a title in the multiplayer online battle arena games (MOBA) category. The hope is to produce the biggest game out of Turkey and to expand its overseas team and open North Europe offices. The company has raised almost $4 million to date.
— As Collective Spark, we are excited to have led a $3M funding round with participation from Bogazici Ventures, Ak Portfoy Girisim Sermayesi, and several angel investors.