Spotawheel raises €100M to deliver pre-owned vetted cars right at your doorstep!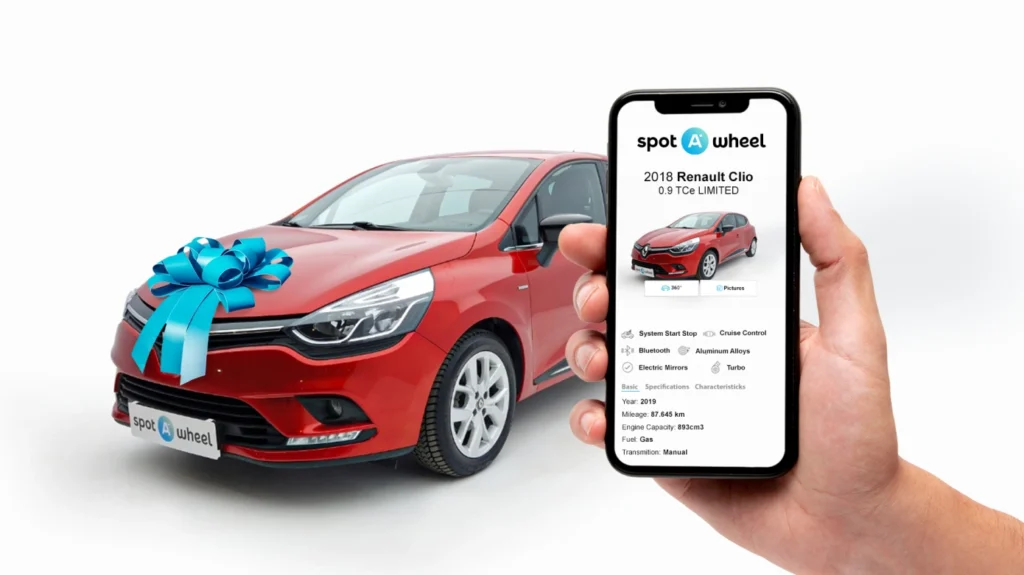 Greece-based Spotawheel, which provides a tech-driven circular economy platform for pre-owned cars, has raised a Series B of €100M. As one of the largest markets in value, used cars is primarily an offline industry lacking transparency as well as centralized control on the fragmented seller structure with numerous dealers and private sellers using basic listing websites. Through its comprehensive online platform, Spotawheel aims at bringing a frictionless and trusted buying experience with "e-commerce levels of convenience" and protection to used car transactions.
The market for used cars has been on a strong growth trajectory in the past couple of years especially due to the pandemic and supply chain issues. According to the Spotawheel team, the market for used cars in the CEE is currently worth €100B and is poised for massive growth. In this context Spotawheel aims to strengthen its presence beyond Greece & Poland and expand across multiple locations in the CEE region.
Spotawheel is all about technology, trust, and transparency on used cars. Our sole purpose is to help people avoid getting tricked into shady, unethical practices. Buying a car should be a memorable experience, not a leap of faith. Our major competitive advantage is our proprietary sourcing engine blending technologies like big data, machine learning with human ingenuity.

Charis Arvanitis, Co-founder and CEO
Athens-based VentureFriends led the equity round, with participation from Collective Spark, Adevinta Ventures, UNIQA Ventures, Rockaway Ventures, Velocity Partners, FJ Labs, Endeavour Catalyst and others. So far, the company has raised an investment of almost €120M in six rounds.
The investment will be used in support of Spotawheel's expansion in Romania and other countries in the CEE as the co-founding team expands on their strong retail and sourcing footprint in Europe. In parallel the Spotawheel team will also work on further developing their data platform backed with machine learning driven sourcing and pricing engines.
– Source: TechCrunch, The Recursive