Prisync acquires Lithuanian competitor Marguard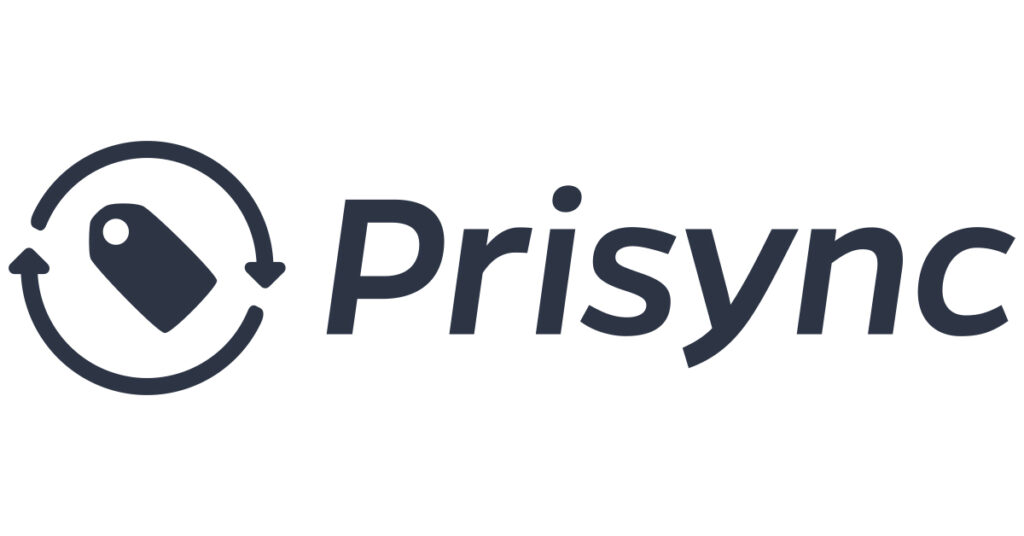 Our portfolio company Prisync, price tracking, monitoring, and pricing SaaS, has acquired one of its largest competitors in the Baltics, Lithuania-based Marguard. This is the third acquisition completed by Prisync following Australia's Spotlite in 2019, and the UK's Competitor Price Watch.
Founded in 2013, Prisync now serves more than 600 companies of all sizes in over 50 countries around the globe. With the Marguard acquisition, the firm now adds household names including Samsung, Jabra, Telia, and Electrolux to the portfolio, as well as regional brands including Topocentras and Azeta.
As a testament to the firm's level of service, co-founder and CEO Burc Tanir states that 80% of the customer base of Prisync's acquisitions remain on board.
"The fact that these brands trust us in their pricing management tells us that we're one step closer to being the first pricing optimization tool that comes to mind."

Burc Tanir, Co-founder and CEO
-Source: tech.eu